2 Spirit: Acoustic Jam – at the house
February 5, 2020 @ 6:00 pm - 8:00 pm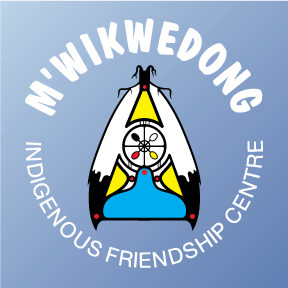 An acoustic gathering to play acoustic music together and make music.  This is a group setting with different skill levels.
This event is being held at our other office building located at 648 2nd Ave E.
For more information on this event please contact Karen at 2spiritmentor@mwikwedong.com or by phone at 519-377-3171.
Sorry, we couldn't find any posts. Please try a different search.