December 11, 2018 @ 10:30 am - 11:30 am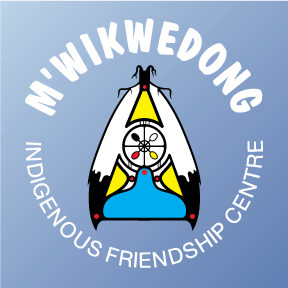 Kindergym delivers high quality music and movement programs for 0-5 year olds where they will develop an amazing awareness of how to control and move their bodies through dominant movement patterns.
Please note that this is not a drop-in program you must be registered to attend.  Program is not held at M'Wikwedong.
Please contact Robyn McKenzie at 226-668-7457 to sign up.
Sorry, we couldn't find any posts. Please try a different search.