January 15, 2019 @ 10:30 am - 11:30 am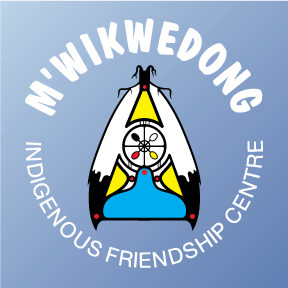 Come and enjoy a time to Hop, skip and jump with your wee one. This program is offered at the Phoenix Gymnastic Centre in Springmount and it's $35 for the year. Must register to attend.
Please contact Robyn McKenzie at 226-668-7457 for more information.
Sorry, we couldn't find any posts. Please try a different search.