April 11, 2019 @ 1:00 pm - 3:00 pm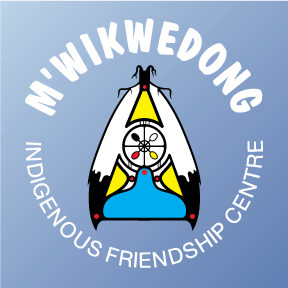 A will is a legal document that says how you want your estate to be divided once you die. Your estate includes what you own (called assets) and what you owe (called liabilities). An up-to-date will can help your estate representative deal with your estate when you die. Provinces and territories set the laws for estates.
You're not legally required to prepare a will. However, if you don't have a will, the laws in your province or territory will determine how your estate is divided.  It's a good idea to make a will, even if you're not sick or don't seek legal advice.
Join us as we learn how to prepare a will.
For more information please contact Margaret or Robyn.
Sorry, we couldn't find any posts. Please try a different search.