February 28, 2019 @ 1:00 pm - 3:00 pm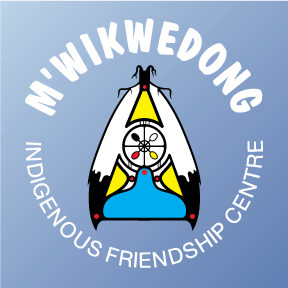 Are you interested in learning how to sew? Come on out and learn about the sewing machine and create some useful items for you or your loved ones.
Sewing machines are available as well as warm friendly conversations.
Please contact Robyn for more information at 519-3711-1147 ext. 222 or capc@mwikwedong.com
Sorry, we couldn't find any posts. Please try a different search.