July 5, 2019 @ 10:00 am - 12:00 pm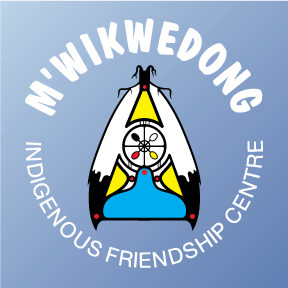 Whether you're looking for a fun family outing, are peckish for some fresh, locally-grown fruits or just have a thing for kneeling on the ground and getting your pants dirty, there's no shortage of berries here!
Meet us at Ravenwood Farm and bring your picking fingers!
Sorry, we couldn't find any posts. Please try a different search.