CAPC: Weighted Blanket Workshop Part 2
December 5, 2018 @ 11:30 am - 3:00 pm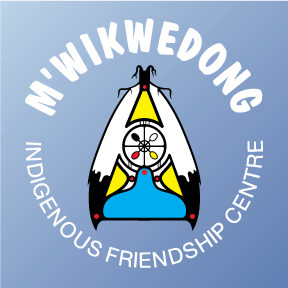 A weighted blanket is a blanket that is heavier than your standard blanket. Weighted blankets usually range from four to 25 pounds. A weighted blanket provides pressure and sensory input for individuals and can be used as a calming tool or for sleep and comfort.
Weighted blankets work for anxiety by providing the user with the feeling similar to receiving a nice warm hug.
"Hugging" produces a hormone called oxytocin which relaxes and provides a soothing feeling.
To participate you must have attended workshop Part 1 which was held on November 7, 2018.
Please contact Robyn McKenzie to register at 226-68-7457.
Sorry, we couldn't find any posts. Please try a different search.