CHIPPEWAS OF NAWASH UNCEDED FIRST NATION 35TH ANNUAL TRADITIONAL POWWOW
August 16, 2019 - August 18, 2019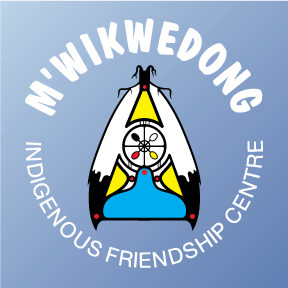 EVERYONE WELCOMED ON AND OFF RESERVE! This is a Drug & Alcohol Free Event
Stay Updated for Neyaashiinigmiing 35th Annual Traditional POWWOW Friday August 16,2019 – Sunday August 18, 2019!
LET YOUR HEART BEAT WITH THE DRUM
This year's Nawash Annual POW WOW will take place in August on the 16th, 17th and 18th 2019 at our Cape Croker Park. We invite you to come and join the celebration.
The tradition of First Nations dance is ancient. The modern day POW WOW evolved from the Grass Dance Societies that formed during the early 1800's where the dances were an opportunity for warriors to re-enact their brave deeds for all tribe members to witness.
The implementation of reservations throughout Turtle Island influenced these gathering as tribal customs and religions became outlawed. The Grass Dance was one of the few celebrations that was still allowed and it became an opportunity to maintain some of the earlier tribal customs that were vanishing. With persistence, these dances eventually shaped into the modern POW WOW we see today.
Many of the songs have been passed down from one generation to the next. Once again, the POW WOW Circle is alive and strong and has become a time for renewing old friendships and making new ones. Singing and dancing is a way of sharing good medicine with the people!
We invite you to join us in our celebrations.
Sorry, we couldn't find any posts. Please try a different search.