Chippewas of Rama First Nation Pow Wow
August 24, 2019 - August 25, 2019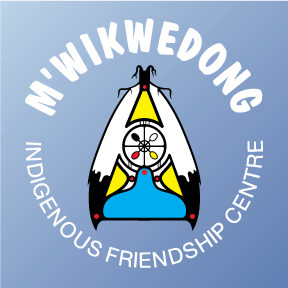 Rama First Nation will hold our
2019 Powwow on August 24 and 25th.
All are welcome to witness Turtle Island's finest Powwow Singers and Dancers
at the annual Rama Powwow! 
We look forward to welcoming you to Rama First Nation. ​
​​Miigwech.
705-325-3611
Ben Cousineau, Community Researcher/Archivist, ext. 1288  benc@ramafirstnation.ca
Sorry, we couldn't find any posts. Please try a different search.