Community Luncheon – Everyone Welcome
October 10, 2019 @ 11:00 am - 3:00 pm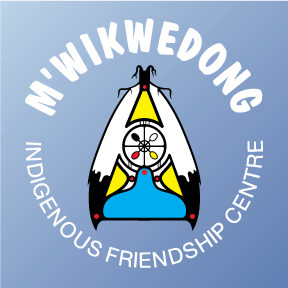 Join us for a community lunch.  This is open to all community members.
"As Indigenous peoples, we're taught from a young age that meals are for sharing, food is held in high regard in our culture. When you don't have the means to eat those traditional foods, or buy enough food for you to share with your family and friends, it has a real impact on your well-being, your ability to practice your culture. That's why it's so important to create programs where people can not only access a good meal, but they get to have that meaningful cultural experience, and share it with others."
To sign up to help with the meal prep or for more information please contact Jessy, Samantha or Karen.
Sorry, we couldn't find any posts. Please try a different search.