August 6, 2019 @ 1:00 pm - 3:00 pm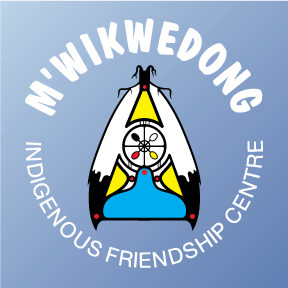 Over part of the winter and spring of 2019 there were some drum stick making sessions that occurred at the Friendship Center. We are now scheduling a time for the continuation of making drum sticks.
Each participant will make their own stick and will have some supplies provided and they will keep the item that they make.
For more information or to register please contact Paul N. at ext. 231 or crc@mwikwedong.com
Sorry, we couldn't find any posts. Please try a different search.