October 10, 2019 @ 5:00 pm - 7:00 pm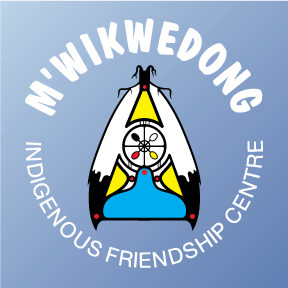 People of First Nations, Metis and Inuit background have a much higher risk of diabetes and complications related to diabetes.
We offer individual appointments and group education classes to help you manage your diabetes.  We provide education on:
Being active
Healthy Eating
Testing your blood sugar
Reducing your risk of complications with regular screening
Medications for diabetes, including insulin
Insulin pumps
Sorry, we couldn't find any posts. Please try a different search.