January 17, 2019 @ 1:00 pm - 3:00 pm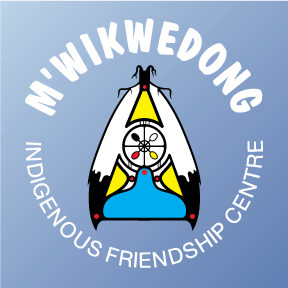 Come and join others from the community.  There are some supplies available to help get you started.  If you have projects that you're currently working on, please feel free to bring them. Limited supplies are available.
We will have staff on hand to assist and help out when needed.  It's usually a great time to sit back, relax and socialize with others.  Childcare is available.
If you have any questions please contact EarlyOn Educator Heather Van Wyck.
Sorry, we couldn't find any posts. Please try a different search.