EarlyON: Exploring Food #4 – Please register
February 26, 2020 @ 1:00 pm - 3:00 pm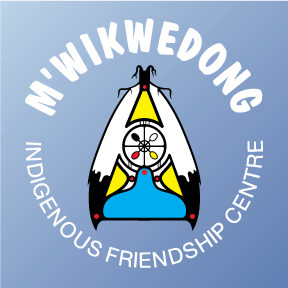 Let your baby and toddler experience new taste, textures, sights and sounds. You and your little one will get very messy, so make sure you wear your old clothes and bring some extra diapers.  This program is recommended for babies and toddlers. You must pre-register as space is limited and this is a 4 week session.
For more information or to register please contact Heather at ext 228 or by phone (226) 668-6936
Sorry, we couldn't find any posts. Please try a different search.