EarlyON: Food Literacy Program
March 11 @ 1:00 pm - 3:00 pm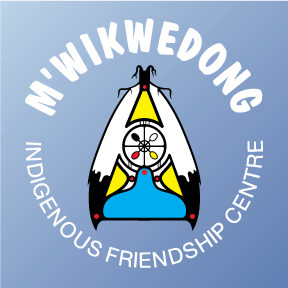 Food Literacy is having the skills needed to make healthy, tasty, affordable meals and snacks!
Join Tammy Cruickshank and Early ON facilitator Heather Van Wyck as we learn about food.
For more information or to register please contact Heather at ext 228 or by phone (226) 668-6936
Sorry, we couldn't find any posts. Please try a different search.