Financial Planning and Entrepreneurship Training Workshop
March 26 @ 9:00 am - March 27 @ 4:00 pm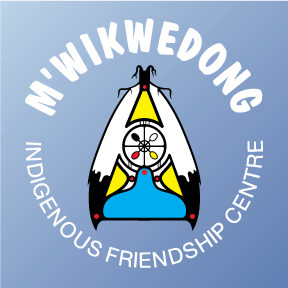 This 2 day session is designed for individuals who want to gain control of their finances and make a financial plan for their future, as well as for individuals who want to explore the possibility of going into business for self.
WORKSHOP LOCATION:  M'Wikwedong Native Cultural Resource Centre, 1723 8th Avenue East, Owen Sound, Ontario, N4K 3C2
INCLUDES:
2 Day Information Session
Information & Application Package
Lunch and Refreshments
TO REGISTER, CALL 519-371-1147
Or email admin@mwikwedong.com
Please RSVP—limited to 15 seats  
Sorry, we couldn't find any posts. Please try a different search.