November 21, 2018 @ 12:00 pm - 4:00 pm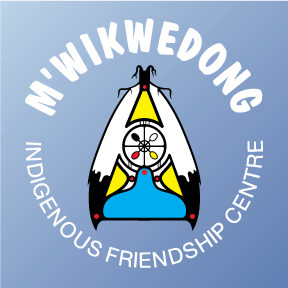 Canning Workshop in partnership with SOAHAC.  This workshop will be held at the Public Health Unit Teaching Kitchen.
Learn some useful canning skills and take home what you prepare.
Please contact Tanya Coulter if you are interested in attending. Limited Space!
Sorry, we couldn't find any posts. Please try a different search.