IHWS: Learn to Knit Workshop Prt 2 – Please register
January 14, 2020 @ 12:30 pm - 2:00 pm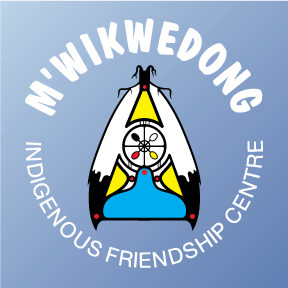 Knitting for Absolute Beginners If you've never knit a stitch, this is the workshop for you! Learn the fundamentals of knitting including casting on, the knit stitch, and binding off. In a short time, you will learn the skills to get going on your first ever knitting project!
Final class on:
January 21
Limited spaces so please register with Tanya at 519-372-7898 or by email ahws@mwikwedong.com
Sorry, we couldn't find any posts. Please try a different search.