IHWS/LLC: Gentle Yoga (via Zoom)
June 1, 2020 @ 2:00 pm - 3:00 pm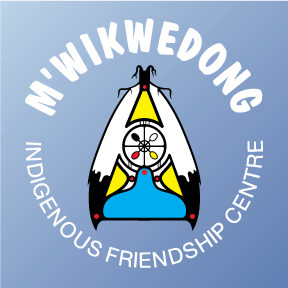 You must register and download the Zoom application to participate.
Gentle yoga is a great yoga for beginners. In gentle yoga, you move your body in a gentle, comfortable way; it encourages movement without the potential for strain.
Gentle yoga focuses on alignment and breathing techniques of the common, foundational yoga poses giving beginners ample opportunity to learn practice the basic principles. Gentle yoga teachers will share pose modifications so that everyone, at every fitness and comfort level, can participate.
To find out more or to register and access the Zoom link,  please contact Tanya at ahws@mwikwedong.com
Sorry, we couldn't find any posts. Please try a different search.