IHWS/LLC: SOAHAC Gardening Workshop
August 20, 2019 @ 11:00 am - 4:00 pm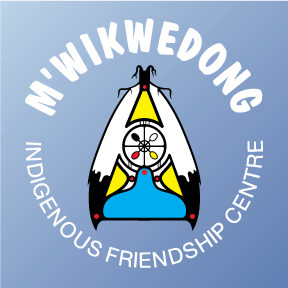 This event is in Kimberley, ON.  Please register ahead of time for the event.
If you would like to attend please contact Ronnie by phone at ext. 230 or email: llc-rj@mwikwedong.com or you can reach out to Margaret by phone at ext. 229 or email llc@mwikwedong.com or Tanya by phone at ext. 233 or email ahws@mwikwedong.com
Sorry, we couldn't find any posts. Please try a different search.