LLC: Bowling – Please Pre-register
June 13, 2019 @ 4:00 pm - 6:00 pm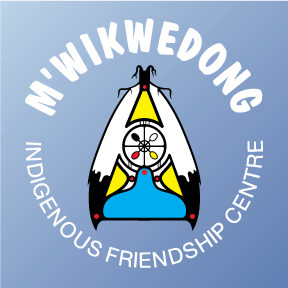 This event is for LLC clients.  Join us at The Bowling Alley for 2 hours of all you can bowl. Bowling helps to improve heart and respiratory fitness, increases endurance, and helps to speed up metabolism.  Bowling is also a great was to build social skills and build Community.  If you are interested in attending this event, please contact:
Ronnie llc-rj@mwikwedong.com or Margaret llc@mwikwedong.com
LIMITED SPACES
PLEASE REGISTER IN ADVANCE
Sorry, we couldn't find any posts. Please try a different search.