Maple Syrup Festival at Grey Roots Museum – Pre-register
March 23, 2019 @ 10:00 am - 3:00 pm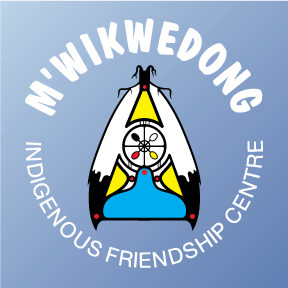 As the snow melts and the voices of the crows are heard ringing out over the tree tops, the sap begins to rise and our thoughts turn to the sweet anticipation of Maple Syrup. Each year, the Anishinabe people looked forward, with much anticipation, to the harvest and enjoyment of one of Mother Nature's greatest treats – maple sugar.  To the Anishinabe, this treat was called Ziinzibaakwad (cee cee baw kwad).   The First Nations people shared this knowledge with the early European settlers who quickly learned to appreciate this seasonal gift as well.
Come on out to Grey Roots and rejoice at this traditional rite of spring. Learn its history from the early days of our Aboriginal people to our first European setters and beyond.
Please contact Heather Van Wyck for more information or to register at 519-3711-1147 ext. 228 or earlyrs@mwikwedong.com
Sorry, we couldn't find any posts. Please try a different search.