May 29, 2019 @ 5:00 pm - 7:00 pm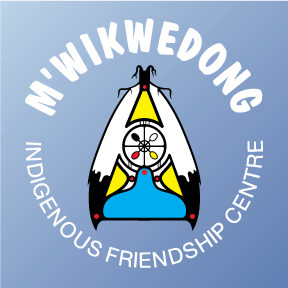 A dinner and discussion focused on preparing for and understanding a young woman's 'Moon Time'.
This evening in intended for girls and young women aged 9-15 years old and their female caregivers or support persons.
Limited spaced so please register early.  Any questions can be directed to Mary Lynn (ext. 227) or Tanya (ext. 233)
Registration can be made with Mara by phone or text to 519-377-4464 or email akwego@mwikwedong.com
Sorry, we couldn't find any posts. Please try a different search.