June 20, 2019 @ 5:00 pm - 7:00 pm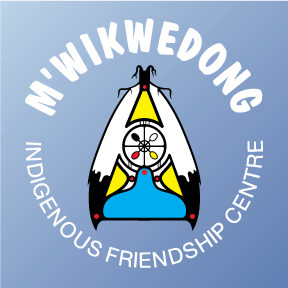 The summer solstice marks the shortest night of the year and is an opportunity to celebrate nature.
This year we will celebrate both Summer Solstice and National Aboriginal Day.
Bring your feast bundles!
For more information please contact the Centre at 519-371-1147 or admin@mwikwedong.com
Sorry, we couldn't find any posts. Please try a different search.