Wasa-Nabin / LLC: Spirit Stick Making
May 31, 2019 @ 1:00 pm - 3:00 pm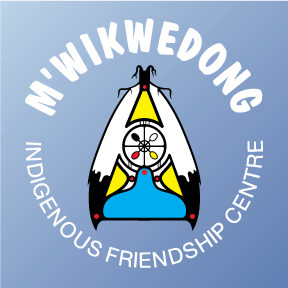 Come and create your own Spirit Stick with others from the community.
Throughout history, Native American shamans, or medicine men, carried a spirit stick to use in their quest to evoke powerful, healing spirits. Also known as a medicine stick, or prayer stick, depictions of this religious implement and its associated rituals vary among Indian tribes.
Please contact Jessy at ext. 225 to register or for more information.
Sorry, we couldn't find any posts. Please try a different search.