December 10 @ 5:00 pm - 8:00 pm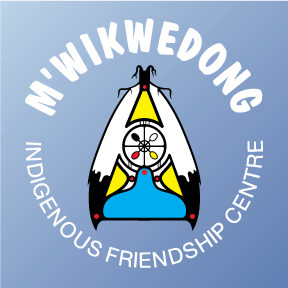 Give your voice a soul!  Find the rhythm that connects us to each other, to our bodies and to the natural rhythms for de-stressing and re-creation.
Bring a drum and rattle or share ours. Teens and adult women welcome. No experience needed!
Drumming takes place in the Main Room.
Next Drumming date is:
December 17, 2018