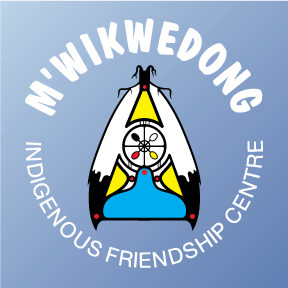 Indigenous Language Program Coordinator
Program Coordinators: Thunder Sharma
The Indigenous Language Revitalization Project (ILP) is a program dedicated to language revitalization and culturally relevant programming in an urban setting.
This program is a direct result of community needs surrounding language revitalization and language preservation. While the Indigenous Languages Revitalization Project at M'Wikwedong focuses primarily on sharing the gift of Anishinaabemowin (the Ojibwe language), the program offers resources for a variety of languages including: Kanien'keha, Nehiyawewin, Oji-Cree, Inuktitut, and more.
Please reach out to our language program coordinator Thunder Sharma for more information.
Sorry, we couldn't find any posts. Please try a different search.