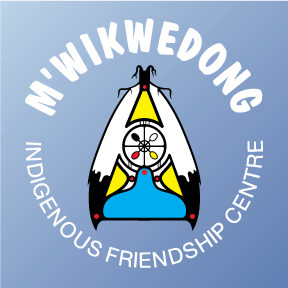 Indigenous Women's Transitional Program (IWTP)
Program Coordinators: Kaeli Goldman
The indigenous Women's Transitional Program (IWTP) is a program for urban Indigenous Women who are journeying to lives of self-determined independence. In addition to mainstream case management support, the program is rooted in cultural and traditional teachings for women and our healing bundles, roles and responsibilities, and living free from harm and violence.
This program is directed at supporting urban Indigenous Women ( 18-35) who are transitioning out of one of the local shelters, substance use treatment centres, or the criminal justice system. The program will deliver specific case management related to transitional supports, advocacy, as well as specific cultural supports and programming that develop awareness of resiliency and strengths. This program will aim to address the needs of vulnerable urban Indigenous Women through community and stakeholder collaboration, ensuring that the needs of this population are met through specific initiatives and partnerships. This program will create a new facet to the existing programming available at the Friendship Centre through collaboration with established programs such as Life Long Care, Healing and Wellness, the Indigenous Court Worker Program, and Children Who Witness Violence.
Sorry, we couldn't find any posts. Please try a different search.