Annual General Meeting – Registration Deadline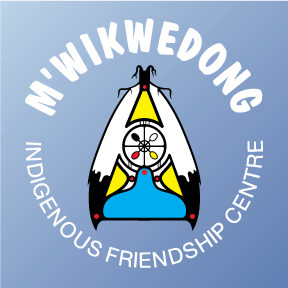 This years Annual General Meeting will once again be held via Zoom.  The meeting will take place on July 19, 2021 at 4pm.
For more information or to register please contact admin@mwikwedong.com or call 519-371-1147 ext 235 or press '0'.
Sorry, we couldn't find any posts. Please try a different search.