June 24, 2019 @ 8:30 am - 11:30 am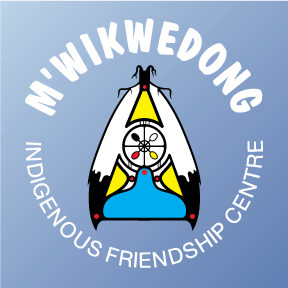 June 24, 2019                       Quality Inn – Chatsworth East Room
9:30 am – 11:30am                  950 6th St East, Owen Sound ON, N4K 1H1
breakfast provided
A reminder for those members who have not renewed their membership that
you have until June 6thth to renew in order to be eligible to vote at this AGM. Memberships are valid from April 1-March 31 each year.
Vacant Director Seats:
1-1 year aboriginal youth director
2- 2 year Urban Indigenous director
1-2 year regular/aboriginal director
Name Change Vote:
from M'Wikwedong Native Cultural Resource Centre
to M'Wikwedong Indigenous Friendship Centre
for more information email: admin@mwikwedong.com or call 519-371-1147
Sorry, we couldn't find any posts. Please try a different search.