CRC: Men's Drumming Circle
August 26, 2019 @ 1:00 pm - 3:00 pm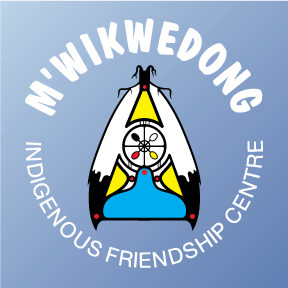 The drumming circle is a time-honored method of healing and helping others. There is power in drumming, but that power multiplies on many levels when it's within a group.
For more information please contact Paul N. at ext. 231 or crc@mwikwedong.com
Sorry, we couldn't find any posts. Please try a different search.