CRC/Wasa-Nabin: Belt Making Workshop
February 26, 2020 @ 11:00 am - 3:00 pm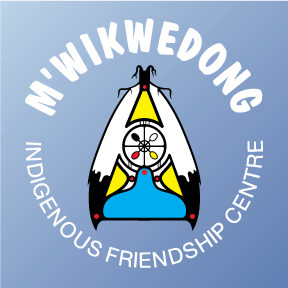 This 1-day belt making workshop is made possible by the CRC and Wasa-Nabin programs.  This style of leatherwork is new to M'Wikwedong IFC.
This workshop will have a small fee of $15 attached to it due to the expense of the materials and the time associated with doing this type of leatherwork.
Pre-registration and payment are required and there are limited spaces available.
This is a waiver required workshop.
Lunch and snacks are provided.
To register please contact the front desk at 519 371-1147 ext. 235
Sorry, we couldn't find any posts. Please try a different search.