EarlyON: Fabulous Friday Playgroup – Please Pre-Register for this date.
December 14 @ 10:00 am - 12:00 pm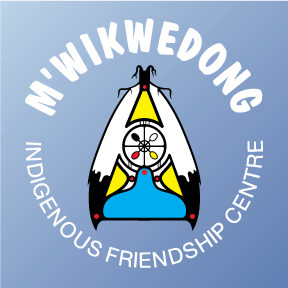 Please pre-register for Fabulous Friday Playgroup on this day as we will be hosting this programs Christmas Party.
Join us for an Early Learning Playgroup focusing on fun activities like songs, crafts, story time, experiments, active play and so much more FUN!
Repeats every second Friday.  Next program date is:
Friday, December 21, 2018 – 

Cancelled due to holidays.
Friday, January 4, 2019 – 

10:00am

 to 

12:00pm
Friday, January 18, 2019 – 

10:00am

 to 

12:00pm
Friday, February 1, 2019 – 

10:00am

 to 

12:00pm
Friday, February 15, 2019 – 

10:00am

 to 

12:00pm
Friday, March 1, 2019 – 

10:00am

 to 

12:00pm
Friday, March 15, 2019 – 

10:00am

 to 

12:00pm
Friday, March 29, 2019 – 

10:00am

 to 

12:00pm
Friday, April 12, 2019 – 

10:00am

 to 

12:00pm
Friday, April 26, 2019 – 

10:00am

 to 

12:00pm