September 13, 2019 @ 7:00 pm - 9:00 pm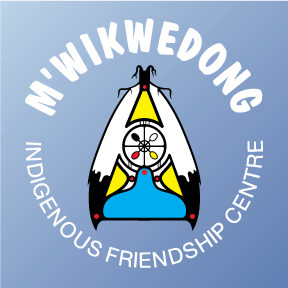 Full moon ceremonies are open to men, women, Children and Elders.  Women should wear long skirts, Men should wear long pants.  This is an indoor/outdoor event so please dress for the weather.  This ceremony is held at M'Wikwedong Native Cultural Resource Centre, 1723 8th Ave. E., Owen Sound.
Participants are asked to bring their own plate, bowl and utensils.
Childcare is provided if requested in advance.  Please speak with Ronnie and ext. 30 llc-rj@mwikwedong.com or Tanya at ext. 33 ahws@mwikwedong.com if you have questions.
Next Full Moon dates are:
October 15 from 6-8pm
November 11 from 6-8pm
December 11 from 6-8pm
Sorry, we couldn't find any posts. Please try a different search.