IHWS: Community Climate Change Documentary and Reflection Circle
June 5, 2019 @ 6:00 pm - 8:00 pm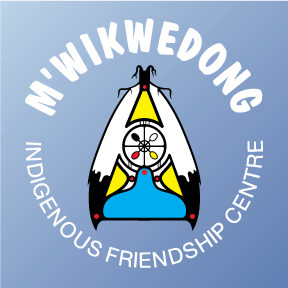 Over the last two and a half years, Owen Sound poet and filmmaker Liz Zetlin and scientist Dr. John Anderson teamed up to produce a documentary called
Resilience: Transforming Our Community.  Its a different kind of climate change film – a catalyst for community-based conversations and actions to make positive difference locally and beyond.
This film previously premiered in Owen Sound on May 8th, 2019 to a standing-room-only audience at the Roxy Theatre.
With that in mind, the film will screen at M'Wikwedong NCRC on Wednesday, June 5th at 6:00 pm.
This event is free and everyone is welcome.
For more information please contact Tanya at ahws@mwikwedong.com or x 233
Sorry, we couldn't find any posts. Please try a different search.