IHWS: Feast Bundle Making Workshop – Please Register
April 10, 2019 @ 6:00 pm - 7:30 pm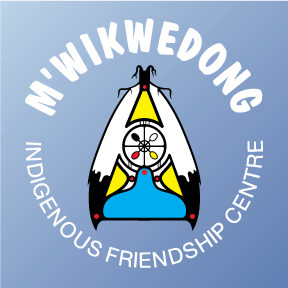 Many of M'Wikwedongs gatherings are centered around feasting which can generate large amounts of garbage from Styrofoam, Plastic or Foil.  As caretakers of our Mother Earth we would like to reminded everyone to do their part in keeping her clean!
We encourage our friends attend this workshop where you will put together your own feast bundle to carry to gatherings comprised of reusable dishes and cutlery to help reduce the amount of garbage that ends up in the landfill.
Please sign up in advance for this workshop. 
If you are interested in participating please contact Tanya by email at ahws@mwikwedong.com or by phone at ext. 233
Sorry, we couldn't find any posts. Please try a different search.