March 3, 2020 @ 12:00 pm - 1:00 pm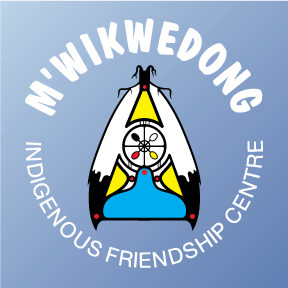 Meet, mingle and trade yarns with local knitters! Come to a Knitters 101 and have fun comparing patterns, sharing techniques and trading tips on stitches, and projects.
If interested please contact Tanya at 519-372-7898 or by email ahws@mwikwedong.com or Ronnie at ext. 230 or by email llc-rj@mwikwedong.com
Sorry, we couldn't find any posts. Please try a different search.