IHWS/LLC: Virtual Knitting – via Zoom
June 28 @ 2:00 pm - 3:00 pm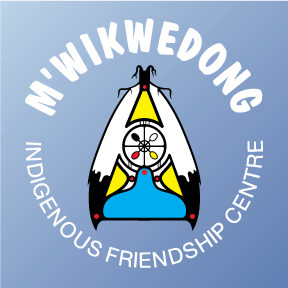 Meet, mingle and trade yarns with local knitters! Come to a Knitters 101 and have fun comparing patterns, sharing techniques and trading tips on stitches, and projects.
To find out more or to access the Zoom link,  please contact Tanya at ahws@mwikwedong.com
Sorry, we couldn't find any posts. Please try a different search.