Indigenous Storytelling – Session #4
March 5, 2019 @ 2:00 pm - 4:00 pm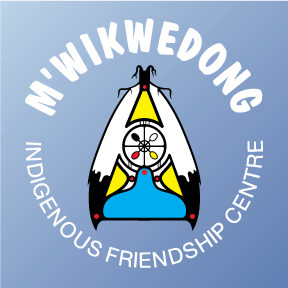 Time for another Storytelling session! Excited to hear some of our participants share their stories.   We will also be doing an interactive reading of a story written by Glenn Trivett concerning Residential Schools.   Important to honour the past.
 Working together with Creative Cultural Connections, this program is an opportunity for Indigenous elders and youth create art, crafts, music, stories and poetry together.
Sorry, we couldn't find any posts. Please try a different search.