March 28 @ 12:00 pm - 2:00 pm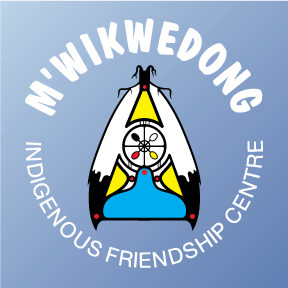 Understanding leases, understand rental tenancy act vs room rentals, tenant and landlord responsibilities, where to access funding supports, tribunal process and information on wellness and housing.
Please contact Rachel at ishp@mwikwedong.com or find them on Facebook here for more information or to register.
Sorry, we couldn't find any posts. Please try a different search.