Sisters in Spirit Dress/Earring Workshop – Please register
October 4, 2019 @ 10:00 am - 12:00 pm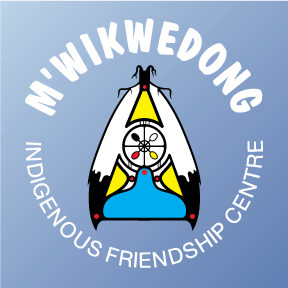 Beading for stolen sisters. Join us as we bead and sew traditional skirts.
This program is put together by IWTP, IHWS and LLC.  Please register by calling Tanya at 519-372-7898.
"It's one way we stay connected to where we came from, and that it is our responsibility as younger Natives to keep the tradition alive,"
Sorry, we couldn't find any posts. Please try a different search.