FULL – Winter Solstice Community Christmas Dinner
December 14, 2018 @ 5:00 pm - 7:00 pm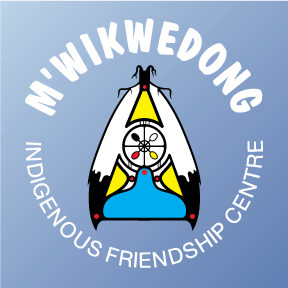 Thank you for your interest in attending today's scheduled event.  As of November 29, 2018 we no longer have any seats available.  If you would like to be put on a wait list in the case of a cancellation you may contact us at:
admin@mwikwedong.com or call 519-371-1147.
Get into the holiday spirit by joining us for a traditional holiday dinner – with all the trimmings!
This year's dinner will be at St. George's Hall.
Seating is limited so your registration is essential in order to plan and prepare appropriately.
The doors will open at 4:45pm and dinner will be served at 5:30pm.
The evening comes to an end at 7pm.
If you are interested in attending please call 519-371-1147 or email admin@mwikwedong.com
or you can contact your program co-ordinator directly.
Sorry, we couldn't find any posts. Please try a different search.