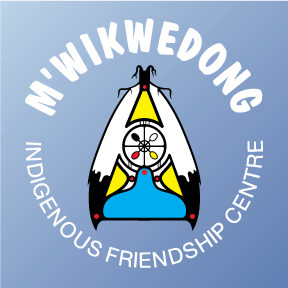 Program Coordinators: Hollie Black
Program Description:
To help Aboriginal people charged with a criminal offence receive fair, equitable and culturally sensitive treatment before the law, Court Workers:
Provide Aboriginal persons charged with an offence and their family members with timely and accurate information at the earliest possible stage of the criminal justice process;
Refer Aboriginal persons charged with an offence to appropriate legal resources at key stages of the justice process (e.g., arrest, trial, sentencing), as available and where practical;
Refer Aboriginal persons charged with an offence to appropriate social, education, employment, medical, Indigenous community and other resources to ensure they have assistance in addressing the underlying problems that contribute to their charges and, where appropriate, advocate for services to Aboriginal persons before the court and ensure, to the extent possible, that those services are delivered;
Provide assistance, as appropriate, to other Indigenous persons involved in the criminal justice process;
Promote and facilitate practical, community-based justice initiatives, and help build community capacity to identify and address problems which could end up in the court or community justice system; and,
Serve as a "bridge" between criminal justice officials and Indigenous people and communities by advocating for Indigenous persons before the court, providing liaison, and promoting communications and understanding between these two entities.
Sorry, we couldn't find any posts. Please try a different search.