14th Annual Georgian College Traditional Pow Wow – Barrie – Pre-Register
March 9, 2019 @ 9:45 am - 6:00 pm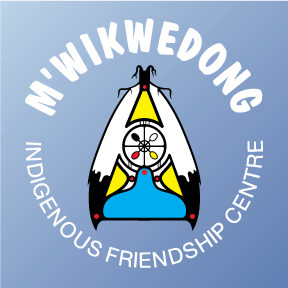 Georgian College would like to invite the Barrie community to the 14th Annual Traditional Pow Wow. The annual event, hosted by Georgian College's Indigenous Resource Centre staff and students, is a celebration of traditional Indigenous culture, song and dance. 
Join us at the Barrie Georgian College Campus to celebrate Indigenous culture and traditions. The Pow Wow is a time to gather and celebrate. Attendees who have never been to a Pow Wow before, are encourage to participate, sample traditional food and enjoy the beautiful sound of the drum.
The event will be held in the Barrie Campus gymnasium on Saturday, March 9th from 10:30 a.m. to 9 p.m. The spectacular grand entry will take place at noon and again at 7 p.m. for the evening session. Dinner will be served from 5 to 6:30 p.m., free of charge. A hand drum competition will take place during the dinner break as well.
Admission and parking are free. Donations of non-perishable food items are appreciated and will go to the Georgian FoodLocker program, an on-campus food bank for Georgian students.
"Every year we have amazing dancers, drummers and crafters come together to make this a really special event. The students make this event a success with their hard work and dedication, we are looking forward to a great day full of festivities!" says Eva Brown, Special Events Coordinator.
Please contact Robyn McKenzie ext. 222 or Heather Van Wyck ext. 228 for more information or to register.
Sorry, we couldn't find any posts. Please try a different search.