March 6, 2019 @ 1:00 pm - 3:00 pm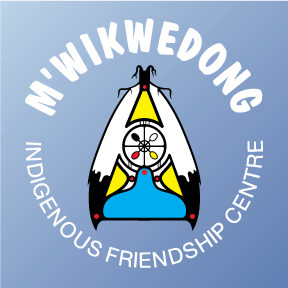 This program is offered by CAPC and LLC. Come in and join some others from the community. Some supplies available to get started but please feel free bring in your own supplies as well.
We have staff on hand to assist in getting you started and help out when needed. It's usually a great time to sit back, relax and socialize with others.
For more information please contact Heather Van Wyck at ext. 228  earlyrs@mwikwedong.com or Robyn McKenzie at ext. 222 capc@mwikwedong.com
Sorry, we couldn't find any posts. Please try a different search.