Bruce Power Apprenticeship Presentation – Electrician
February 4, 2020 @ 10:00 am - 12:00 pm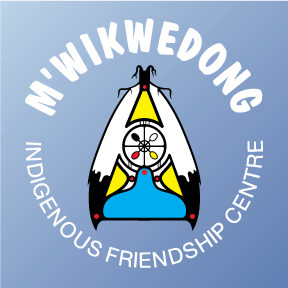 Are you interested in Apprenticeship and a career as an Electrician?
To learn more contact Debbie DeWhite 519-376-0840
This event is being held at M'Wikwedong IFC in the main room.
Bruce Power – along with the Canadian Union of Skilled Workers (CUSW), Employment Ontario (Y Employment Services, VPI) and the Huronia Area Aboriginal Management Board – have collaborated with Georgian to deliver this program.
This is an exciting new pre-apprenticeship program being offered at Georgian College Owen Sound Campus.  This program will help train more skilled trades workers and fill the many tradespeople's job openings across the Grey-Bruce community.
This is a 34-week program that gives participants a hands-on introduction to the construction and maintenance of electrician trade, along with welding.
The program also includes academic upgrading to prepare students for apprenticeship-level math, communications and science. Twenty-two weeks of in-school training begins in April 2020, followed by a 12-week paid work placement.
Sorry, we couldn't find any posts. Please try a different search.