CAPC: Baby Krinkle Blanket Sewing – Please register
February 19, 2020 @ 10:00 am - 1:00 pm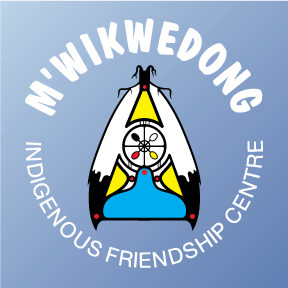 This blanket is so easy to make, it's ridiculous!
Krinkle blankets are a fun, portable way for babies to explore textures, colors and feeling with their hands.  They're basically a toy that doesn't squeak, squawk or make a lot of noise.  They're completely washable and can fit in almost any pocket of any bag.
CAPC will provide materials but feel free to bring some of your own.
For more information or to register please contact Robyn at (226) 668-7457
Sorry, we couldn't find any posts. Please try a different search.