Sacred Fire in recognition of National Day for Truth and Reconciliation
September 30, 2021 @ 1:00 pm - 3:00 pm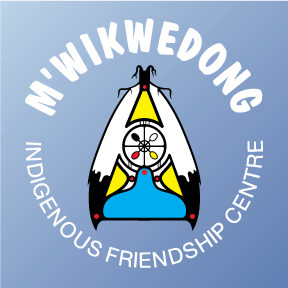 This is a come and go event being held at M'Wikwedong Indigenous Friendship Centre
1045 3rd Ave West, Owen Sound.
Join us for a Sacred Fire.
We will have tobacco available so that people can offer prayers.
We ask that those attending wear a mask  and practice safe social distancing and COVID protocols.
The new stat holiday is called the National Day for Truth and Reconciliation. It is meant to be a day for Canadians to spread awareness of and reflect on the tragedies experienced by Indigenous people as a result of the country's former residential school system.
"Orange Shirt Day" is a day when we honour those Indigenous children who were sent away to residential schools in Canada.
For more information please contact admin@mwikwedong.com or call 519-371-1147 and speak with reception.
Sorry, we couldn't find any posts. Please try a different search.