CRC: Anishnaabemdaa – Speaking Ojibwe – YOU MUST REGISTER FOR THIS SERIES
August 23, 2019 @ 11:00 am - 12:00 pm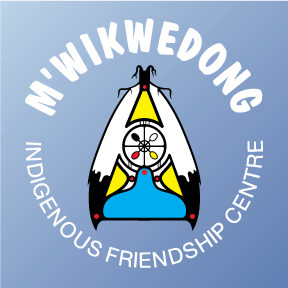 The primary focus will be geared towards beginners who are interested in learning to speak the First Nation language that is commonly used in this area.
There will be a weekly session scheduled that will be in a classroom setting at the Centre.
The class has spaces for up to 20 participants.  You  must pre-register to attend this series.
You can find the sign up at the Centre or contact Paul Nadjiwan at ext. 231 or by email crc@mwikwedong.com
Sorry, we couldn't find any posts. Please try a different search.