Dokis First Nation Annual Traditional Pow Wow
June 30, 2019 - July 1, 2019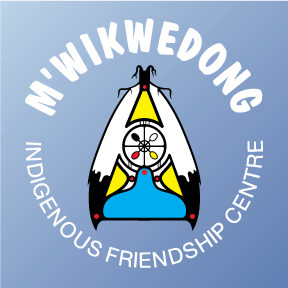 General Information
Dokis First Nation 18th Annual Traditional Pow Wow
"Honouring our Children & Youth"
June 30 & July 1, 2018
…
Location: Traditional Pow Wow Grounds, Old Graveyard Rd., Dokis First Nation, ON
Sunrise Ceremony: Saturday & Sunday 5:30AM
Grand Entry: Saturday 12:00PM & 7:00PM; Sunday 12:00PM
ADMISSION: Free, Everyone Welcome! Bring a chair!
Feast: Saturday June 30, 2018 at 5pm; Please bring your feast bags!
PARKING: Please follow signs and park in designated areas – No camping allowed in parking; RV's permitted.
CAMPING: Please camp in designated areas; rough camping. No camping will be allowed in designated parking area. In the event there is a fire ban, please follow instruction accordingly.
Absolutely NO alcohol or drugs – No Pets!
Dokis Cultural Committee will not be responsible for any injuries, theft, damages or any other liability associated with the pow wow.
CONTACT: Paige Restoule 705-494-0912 and/or Gwen Dokis 705-499-4615
dokispowwowcommittee@gmail.com
Sorry, we couldn't find any posts. Please try a different search.