EarlyON: Baby Group – Fun with French
March 12 @ 10:00 am - 11:30 am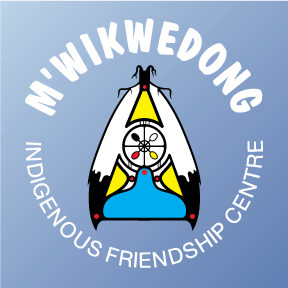 Join us to talk about common concerns, learn about personal issues, baby care and some survival tips for parenting with the help of an EarlyOn Educator.
Today's presentation by Jennifer Trenbeth, OEPE
For more information or to sign up contact Heather at 519-371-1147 x. 228 or 226-668-6936
Sorry, we couldn't find any posts. Please try a different search.